Pricing & Plans
These features:
Unlimited capturing and uploading

7 second HD video captures

7 second Replays with watermark (on Windows)

10 most recent capture browsing and searching

Share instantly with automatic link copying

Get the free app for desktop, web, browser, and mobile
Everything in Gyazo, plus:
Unlimited capture browsing and searching

Auto OCR scanning and tagging for easy text search

Export all images with metadata

Remove all banner ads

Edit images with text, shapes, blur, stickers, and emoji

Password-protected sharing

30 second HD Replays with no watermark (on Windows)

180 second HD video captures

Unlimited capture collections
Everything in Gyazo Pro, plus:
Private team-only sharing

Easy multi-user management

Optional Single Sign-On using Google Workspace account

Custom team subdomain

High-priority support

One simple bill per team

Sign up today and get 30 days free.
You can use Gyazo to capture unlimited screenshots & videos for free.
Gyazo makes it easier to capture, share, and bookmark.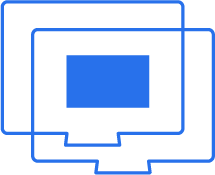 Capture anything on your screen.
A screenshot or video is the perfect way to grab what you see. New screenshot links are copied and ready to paste so you can instantly share anywhere.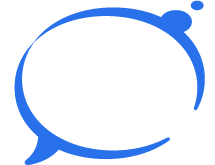 Make your point clear.
Sometimes text can miss the point or just take too long to explain something. Send a screenshot or screen video and your message is crystal clear.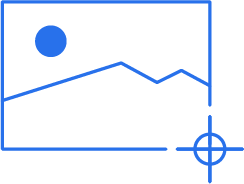 Make more content in less time.
Everyone wants more content for their blog, social media, and website. Capture and edit in seconds to create powerful visual content you can post instantly.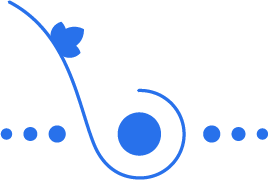 Search your visual history.
Everything you capture is privately tagged for you so it can easily be found. Search by source website, date, app name, or document name. No manual organizing.
How are people using Gyazo currently?

Creative & Fun
Creators share work in progress fast and get feedback more clearly. Gamers share epic moments with friends.

Marketing
Marketers easily create and share new content for every social network, blog, email, document, and slide deck.

Support
Support staff give clear visual help in less time. They also reduce the time and hassle for requesters.

Financial
People in finance rapidly share current data from the depths of their dashboards with peers and clients.

Software Development
Developers snap bug cases and paste clear error logs instantly to make explanations much more efficient.
Frequently asked questions
On the captures page can I access all captures I've uploaded, even from before I subscribe?

Yes. On the captures page Gyazo Pro users can access all captures they've uploaded, including ones from before upgrading to Pro.

Which payment methods do you accept?

We accept major credit/debit cards (Visa, MasterCard, American Express, JCB, Discover, Diners Club) and PayPal. Note that if you are in Germany and want a recurring subscription with PayPal you must have a connected credit card. If you don't have a card on your PayPal account, please choose the one-time payment option when checking out.

I am trying to subscribe to Gyazo Pro, but my credit card was declined. What should I do?

Declines usually happen due to incorrect, invalid, or over-the-limit accounts. We are sorry, but we don't actually get any specific information about decline reasons. Please check your card details or try another credit/debit card.

How can I cancel my Gyazo Pro subscription?

You can cancel your Gyazo Pro subscription by going to your

settings page

>Update card >Downgrade. If you cancel your Gyazo Pro subscription you can still use it for the time remaining in the current subscription period.

What happens to my captures when I downgrade from Gyazo Pro?

Although you can't use Pro features any more we won't delete any of your captures or images.

Where can I get a receipt?

If you subscribed with a card, you can get a receipt emailed to you by going to

Settings

> Billing.

If you subscribed with PayPal, you should get a receipt from PayPal in your email inbox.